STERILIZATION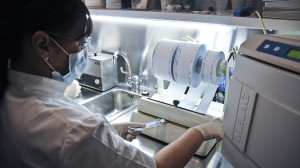 In our office we implement the most effective procedures for sterilization of instruments and thorough decontamination of work environments, ensuring our patients and operators maximum protection in preventing the transmission of infections.
All this is put in place with thermal disinfection procedures followed by sterilization using autoclave class B (hospital type) and periodic monitoring of such products through special tests.
Is also made ​​extensive use of disposable equipment, eliminated at the end of the clinical sessions in accordance with the current procedures for differential disposal in the medicine.
---

RADIOLOGY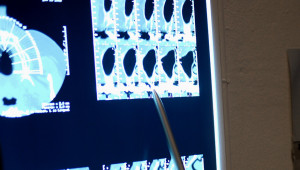 We used a modern system of digital radiology ( intraoral X-ray phosphor plates and digital orthopantomography) that allows the staff and the patient to view real-time radiography (essential for a correct diagnosis) while having a high degree of resolution and a drastic decrease in X-ray exposure.
---

COMPUTERIZATION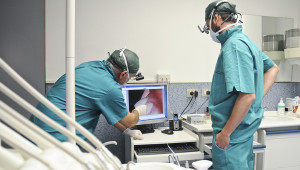 ll clinical and administrative (easy management and organization of appointments) are managed at the computer with networked computers that allow us to store sensitive data, patient histories, medical records, x-rays and photographs (very important for communication to 'extension of the study, with the dental laboratory and as an aid to better understand the patient's plan of care).
---

MAGNIFICATION AND MICROINVASIVE TECHNIQUE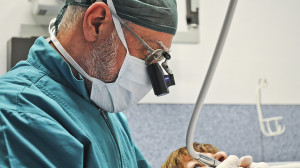 All therapies are carried out with the aid of magnification systems (3.6 X 4.5-X) that allow us, as well as a better view in the diagnosis and high precision in the clinical act to make all of our procedures, the least invasive as possible.
---

SEDATION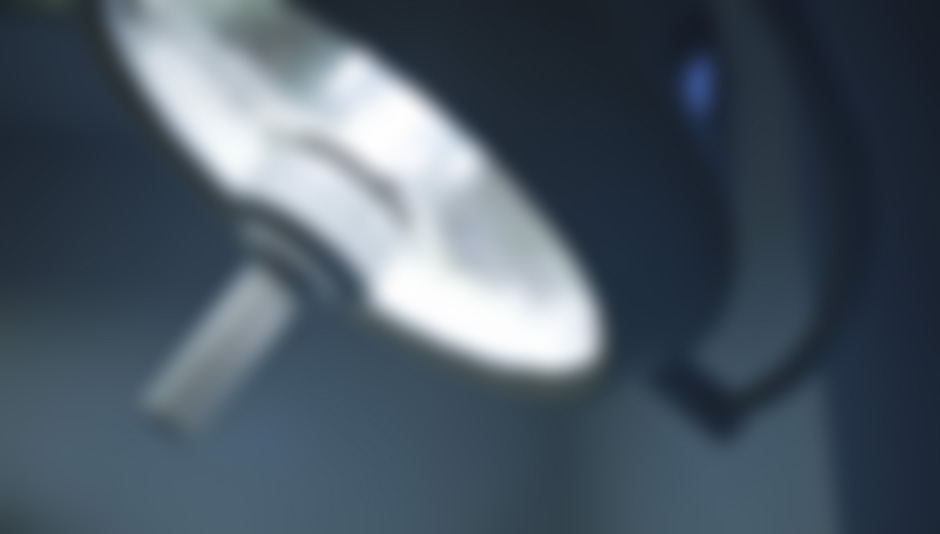 The team relies on the ability to work under conscious sedation and deep sedation (general anesthesia). In all cases where there is an inability to operate within our study (long and complex surgical interventions, people with severe disabilities, patients with systemic diseases), we turn to a clinic with an operating room and anesthesiologist at which provide our service.